Bruidsluier / Bridal veil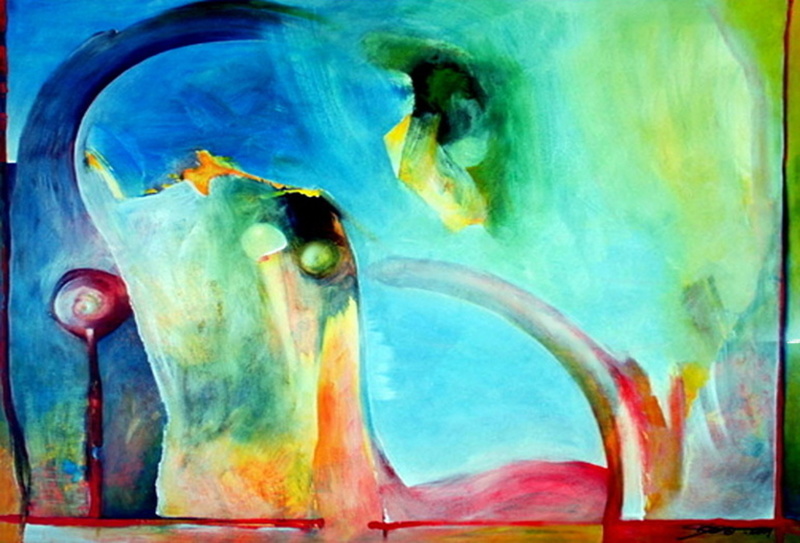 80 x 100 cm, © 2005, niet te koop
Tweedimensionaal | Schilderkunst | Acryl | Op doek
'Bridal veil- fascination of the fetish. sold. Een fetisj is een natuurlijk voorwerp dat wordt verondersteld om bovennatuurlijke bevoegdheden te hebben, of in het bijzonder een ding dat door mensen is gecreëerd dat macht over mensen heeft.